A long-overdue photo gallery... Thanks to Botan Anderson for photos #3, #11, #12 and #14. Thanks to Niels Johansson for photos #5, #13, #15 and #16. All the rest are by Fairlight or Ashley Vido.
For more photos, go to the website of Sensenverein Osterreich, where Gerhard Wagner has posted a wonderful collection of pictures from the scythe-related events of 2006.
Click each thumbnail for a larger image.
---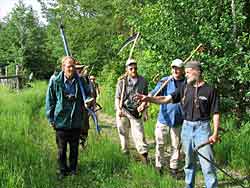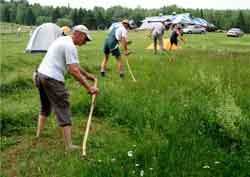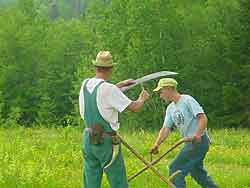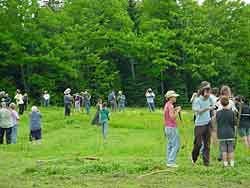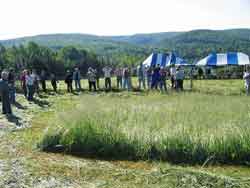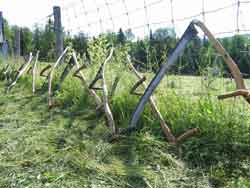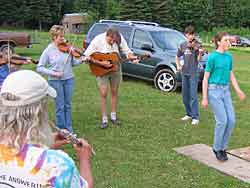 ---